Testimonial
English classes
Evamaria is a lovely, fun, and passionate German teacher! My classes with her were full of games and conversations in German, as well as lessons tailored to my German-learning needs. Additionally, there were various, customized online exercises every week to help me intensify my studying and improve my German. I learned a lot and really enjoyed my sessions with Evamaria.

Deutschlektionen
Evamaria ist eine wunderbare, lustige und leidenschaftliche Deutschlehrerin! Die für meine Bedürfnisse massgeschneiderten Lektionen mit ihr waren voller Spiele und Konversationen auf Deutsch. Zudem habe ich regelmässig online Übungen erhalten, um meine Deutschkenntnisse zu optimieren. Ich habe sehr viel gelernt und die Lektionen mit Evamaria sehr genossen.

Alena Chilian-Heeb, Sustainable Resource Manager (Indiana, Liechtenstein)
Die multikompatible Lösung
Mit DigiNet können wir bislang nur online-verfügbare Programme offline abbilden und so der Hälfte der Weltbevölkerung zugänglich machen, welche keine Internetverbindung hat. Die präsentierte digitale Bibliothek ist on- und offline erhältlich. Damit wird das lebenslange Lernen gemäss der UNESCO zu den digitalen Literalitäts-Kompetenzen gefördert: UIS/2018/ICT/IP/51.


Offerte auf Anfrage.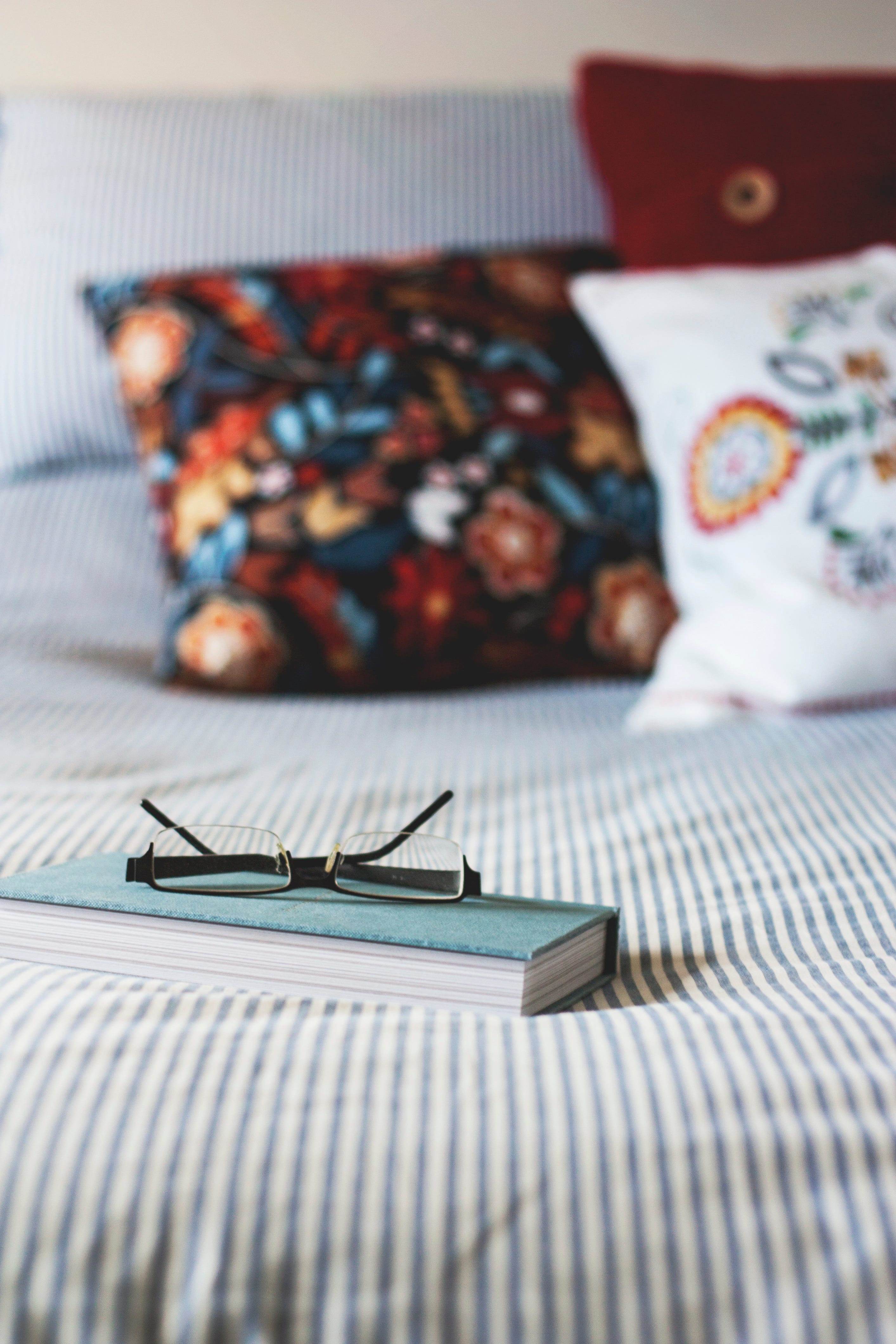 Study on the role of DigiNet -
Can it bridge the digital divide?


Multi-compatible solution
With DigiNet we create an offline-replica of only online available Software. So, together we can provide access to half of the world population which does not have access to internet. The digital library is available digitally offline and online. So, we can enable access to education and promote digital literacy skills as per the UNESCO UIS/2018/ICT/IP/51.


Offer upon request.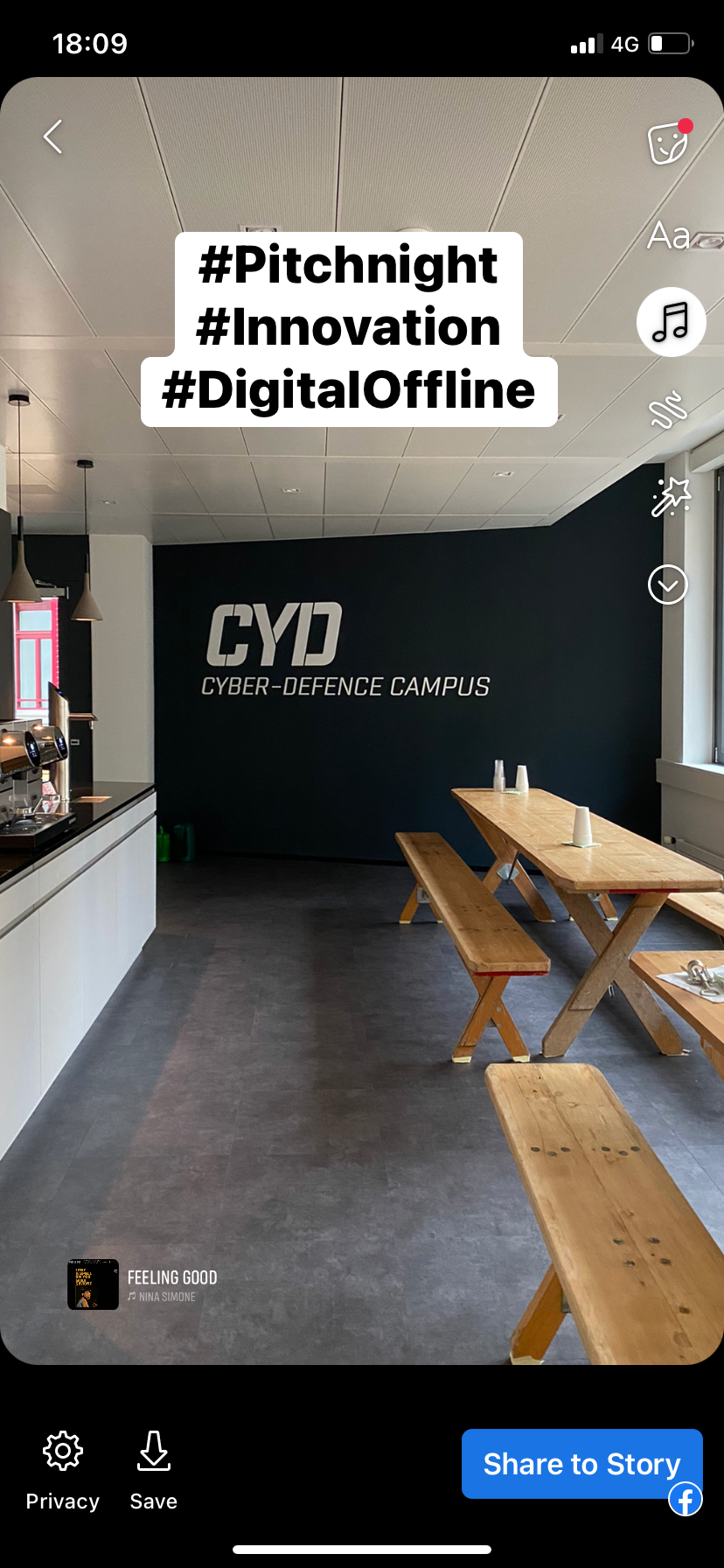 31/05/2022 Pitch Night to present DigiNet:
The digital offline working tool that can run any programme, anytime, anywhere. Current research project: Digital library according to the UNESCO standards
At EPFL, Zurich
Organiser: ETH Entrepreneur Club
Anmeldung: office@medienstimmreichc.om
Sign up: office@medienstimmreich.com
Umfrage / Survey
Hier geht es zur Umfrage zur Mitwirkung. Fragen und Kommentare sind willkommen.

Here you can access the survey for participation. Do not hesitate to ask questions and state your comments.
Begleitung Digitale Transformation
Ende März 2022 lud das Schulamt Liechtenstein ein, für Schulleitungen und Medienkoordinator:innen zu präsentieren.
Einsatzorte und verschiedene Möglichkeiten in der digitalen Transformations-Begleitung wurden vorgestellt.
Möglichkeit für Team- und Schulleitungs- Coaching wurden vorgestellt, um fächerübergreifendes, projekt- und problembasiertes Lernen zu fördern -
offline, online, hybrid.
Die digitale Bibliothek ist in Arbeit.
The digital library is in process.
Work insights
Honorary advisor in the project FITDDJI: Fit for digital youth work, 2022
Project members: aha Liechtenstein, aha Austria, Youth Trust Baden-Württemberg, Institute for Democracy Education Belgium
A digital toolbox for youth participation is being established.
Latest Articles/ Aktuellste Artikel
Register via email: office@medienstimmreich.com
Die Registrierung erfolgt per E-Mail an: office@medienstimmreich.com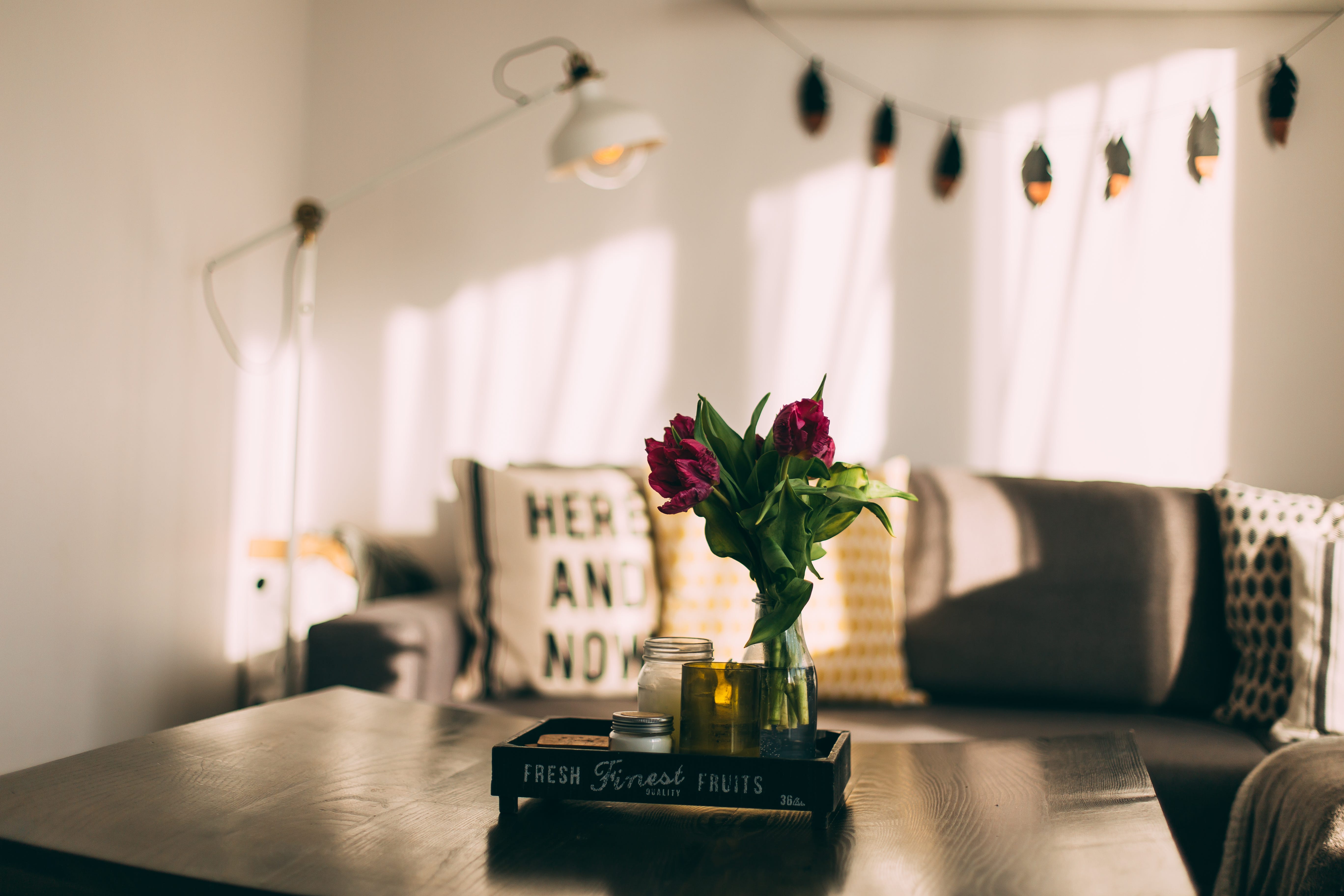 Edu Snacks und Change Management
Would you like to join us? Register by sending an email to: office@medienstimmreich.com

Möchten Sie teilnehmen? Melden Sie sich per E-Mail an:
office@medienstimmreich.com
Coming up: ThinkTank EduPotLuck No. 3
Nehmen Sie an unserem monatlichen ThinkTank-Treff EduPotLuck teil.
Dies ist ein Angebot zum Netzwerken. Es ist kostenlos.

Nächste Veranstaltung: Samstag, 5. Februar, 10.00 Uhr CET, online
Thema: Wertvolle Methoden, Orte und mehr - Effektiver Einsatz von Technologien für Lernen und Leben.
Coming up: ThinkTank EduPotLuck No. 3
Join our monthly ThinkTank-Event EduPotLuck.
This is a free offer to network.

Next event: Saturday, 5th February 2022, 10.00 CET, online
Topic: Valuable places, methods and more- Effective use of technology for learning and life.
Teilnahme Adventsmarkt Ruggell, 27. November 2021
Auch dieses Jahr nehmen wir mit unserer gemeinnützigen Patnerin e.V. just1smile am Adventsmarkt in Ruggell teil.



Participation Christmas Market Ruggell, 27th November 2021
This year we also participate in this event with our NGO partner just1smile.
Homemade
Menschen aus der Region haben Duftsäcke, Kekse und Babykleidung hergestellt.

Locals have produced fragrant bags, cookies and baby clothes.
Kekse
Vor allem die Nussecken sind - wie jedes Jahr - der Burner!



Cookies
Especially the "nut corners" are - as every year - the cream of the crop!
Dankeschön
... an alle Mitwirkenden und vor allem an die Organisatorin, Vize-Präsidentin von just1smile, Sandra Spalt.



Thanks
... to all participants and especially to the event organiser, vice-president of just1smile, Sandra Spalt.
ThinkTank EduPotLuck No. 2, 1. November 2021, online
Das monatliche ThinkTank-Treff EduPotLuck vernetzt Menschen aus dem Bildungsbereich und solche an dessen Schnittstellen. Die internationale Zusammenkunft anhand von Wunsch-Themen der Mitwirkenden ermöglicht einen informellen Austausch und vertieftes gegenseitiges Verständnis, um gemeinsam Alltagshürden zu meistern.

The monthly Think-Tank meeting EduPotLuck connects people within education and at such at its interface. The international get together based on requested topics of participants allows for an international exchange to jointly master challenges daily life poses.
Wir sind gespannt, was alles aus dem EduPotLuck entspringt: Projektpartnerschaften, TeaTalks,...

We are excited to see what all derives from the EduPot Luck: Project partnerships, TeaTalks,...
Medienberichte /
Media articles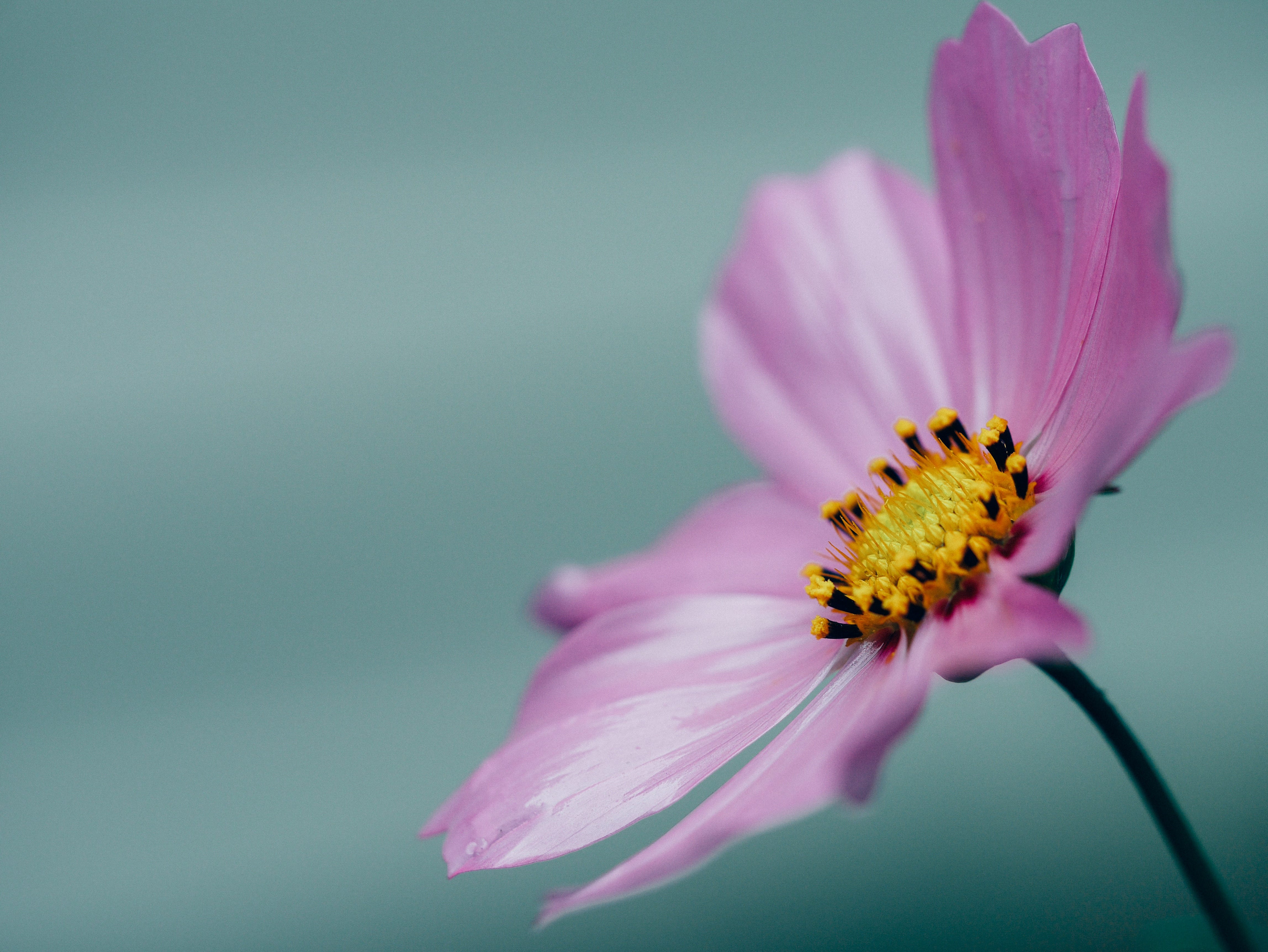 Publication
Co-author of the research article:
Neph E Club-Successful Social Media
Learning Model-Six Years on with 1K
Nephrologist as Members, 2021